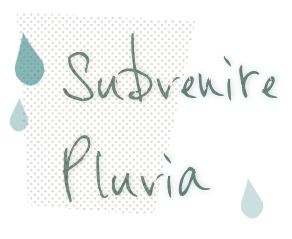 Subvenire Pluvia
Petites corrections... and english translation !
---
(Francophones, scrollez plus bas pour la partie qui vous concerne :D )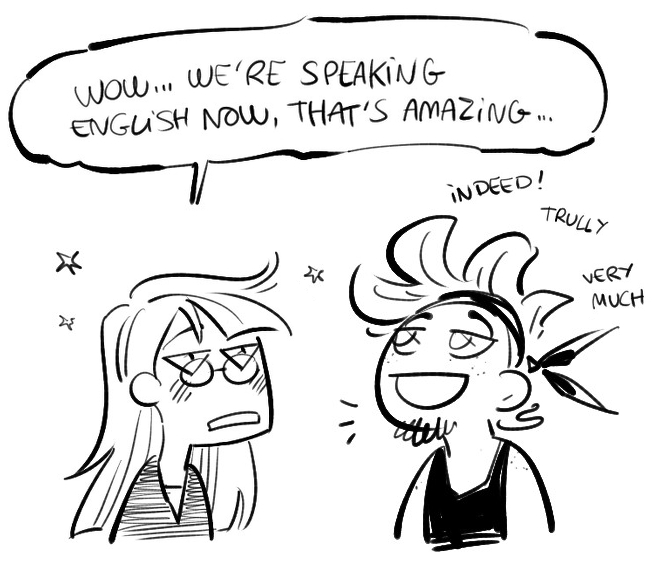 Hi there, English-speakers !

Know what ? Subvenire Pluvia is now available to play in english ! Huge thanks to Adoxographist who kindly translated it !!!

- Just download the game like normal, then launch it.
- The game is in french by default, but do not panic : go into the Options menu and select the language of your choice.
- It's done ! :D

I really hope you'll enjoy this visual novel. It's the first time one of my game is translated and I'm totally happy about this.

Don't hesitate to leave your impressions, good or bad ; same with spotted mistakes, bugs, questions, ... and thanks for playing ! C:
------------------

Et pour les frenchies qui ont déjà joué au jeu :
Pas grand-chose de nouveau à part cette traduction anglaise disponible, mais voilà les quelques corrections apportées par rapport à la première version :
- j'ai dégotté deux petits bugs au début du jeu, les voilà rectifiés et normalement tout va bien, cette fois.
( Quand on explorait la pièce, cliquer une première fois sur certains objets puis y revenir par la suite ne déclenchait pas les bons dialogues )

- J'ai aussi rajouté une petite pop-up dédiée aux crédits du jeu, dans le menu de la boîte de dialogues ...
- ... et un splashscreen, que j'avais totalement zappé XD
Et... voilà. À une prochaine, peut-être, peut-être pas ! (en tout cas pas ici)


Files
Subvenire_Pluvia-1.1-pc.zip
75 MB
Nov 03, 2017
Subvenire_Pluvia-1.1-mac.zip
60 MB
Nov 03, 2017